A SICILIAN TEAM AT YOUR DISPOSAL
HELLO AND WELCOME TO SICILY
Magna Sicilia is a slow tourism network dedicated to preserving Sicilian traditions and introducing visitors to the authentic spirit of this 1,000-year-old island. During the Covid-19 emergency lockdown in 2020, three young Sicilian friends with strong international experience decide to create a project to promote and enhance all commercial activities, tourist and sports services, beautiful houses, villas, apartments, and hotels devoted solely to the hospitality of Sicily. A choice and a wager made at a time when everyone had been deprived of the right to move. The passion for your homeland, for the indigenous traditions of a land conquered over time by Greeks, Phoenicians, Romans, Arabs, Aragoni, and Bourbons, which gives it a distinctive multicultural richness, is therefore the foundation around which the whole project developed in Sicily is built.
If you want to discover the soul of Sicily and live a real local experience, do not hesitate to contact us!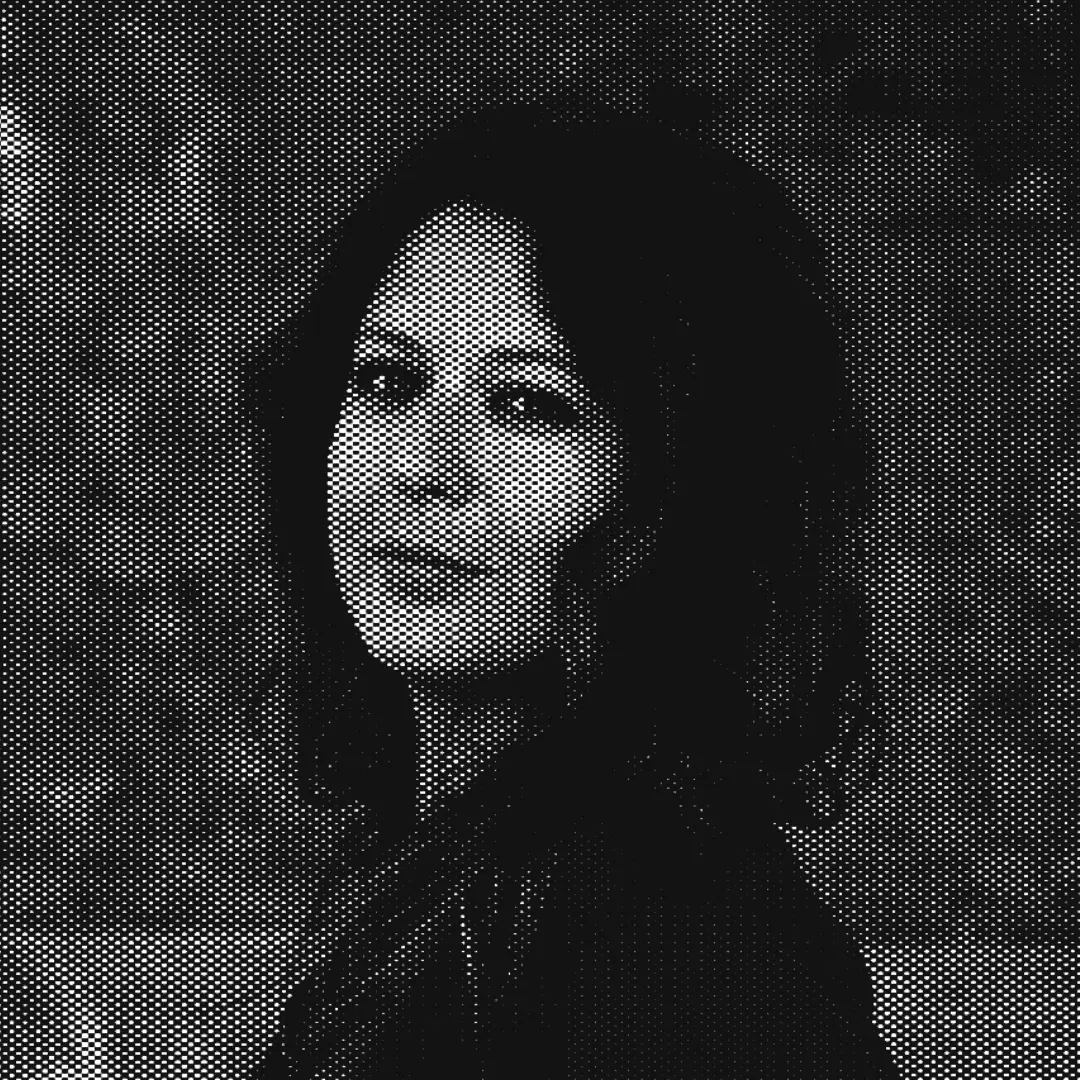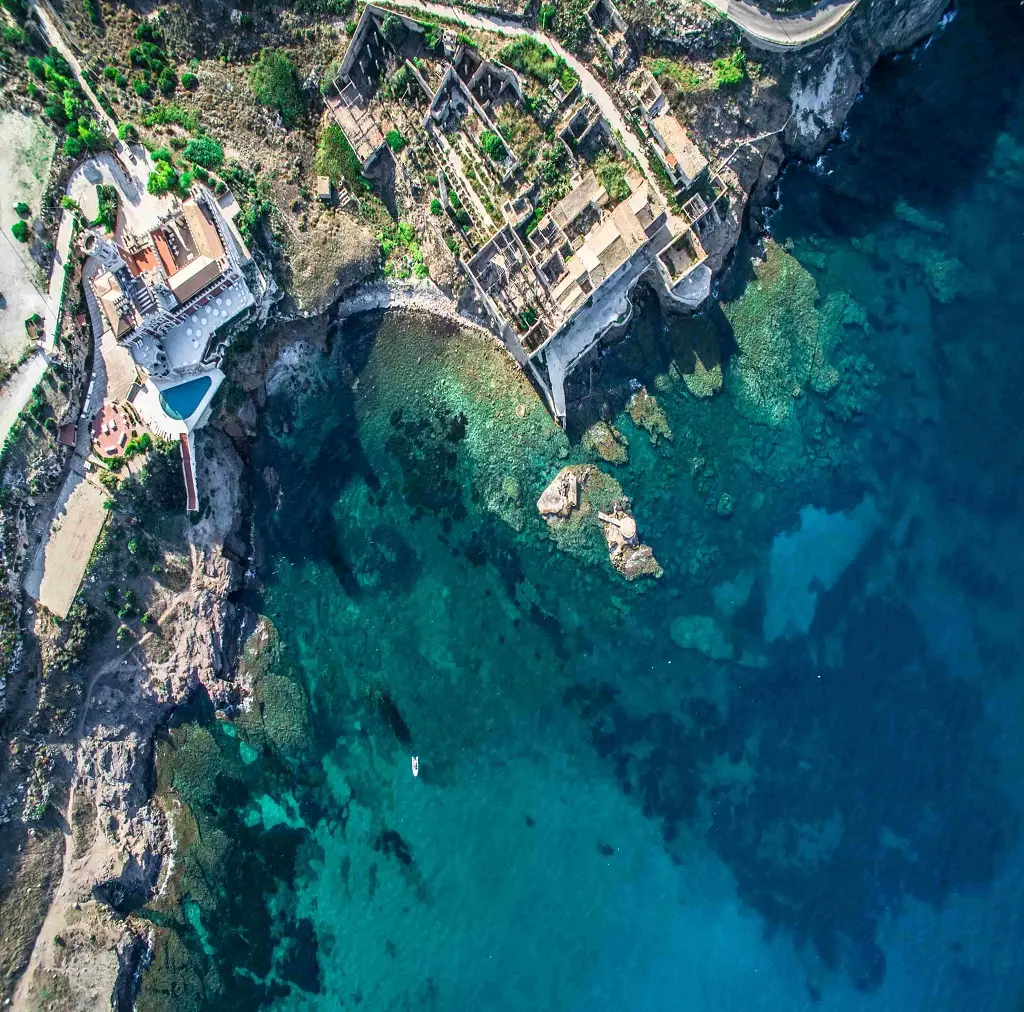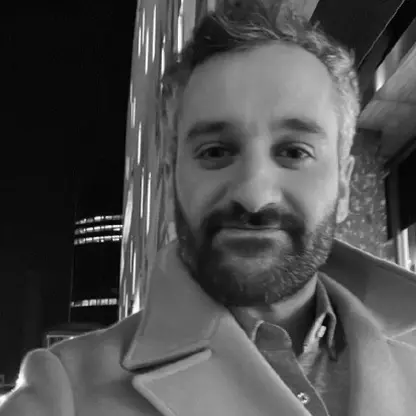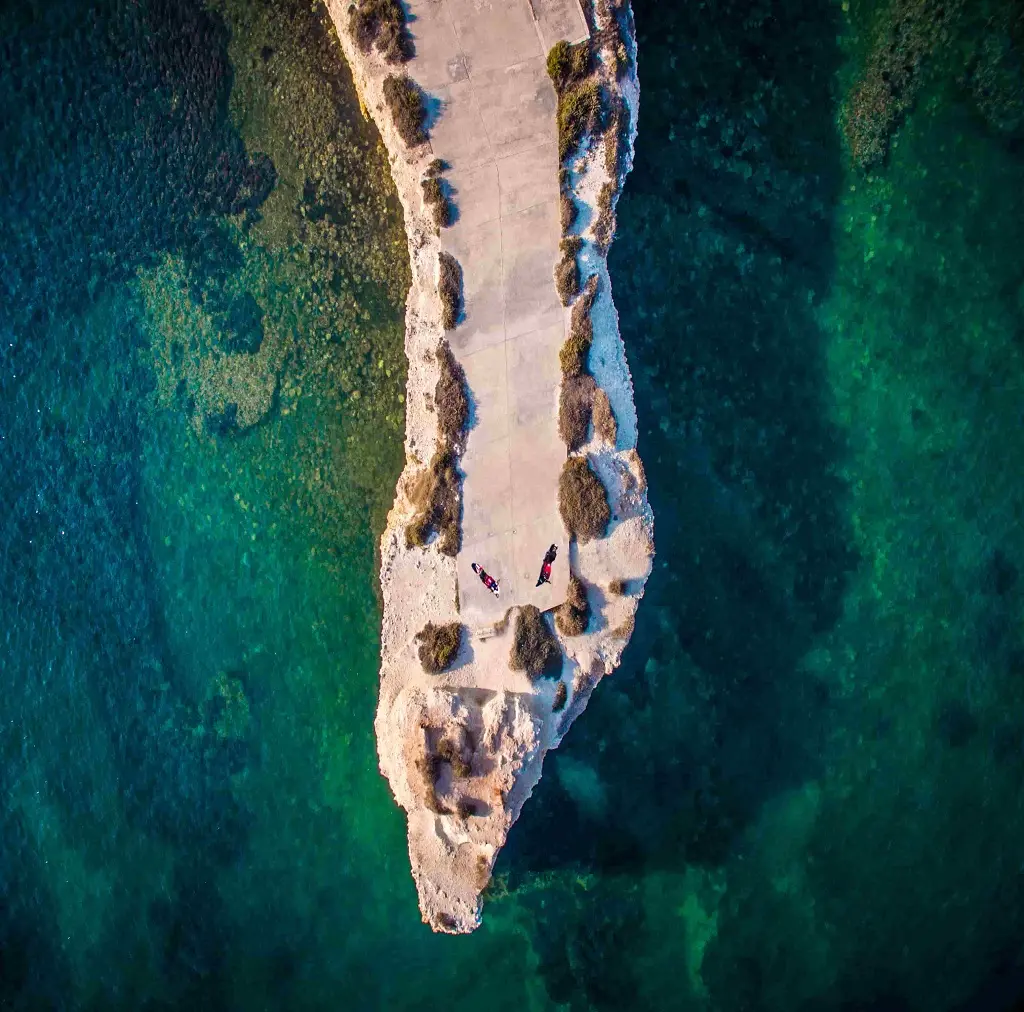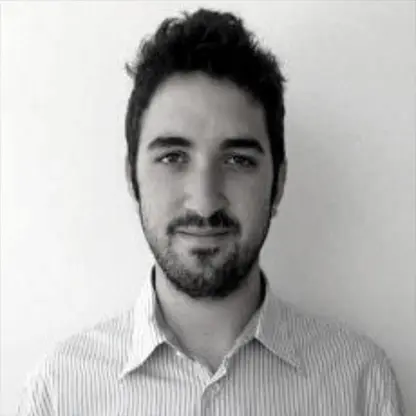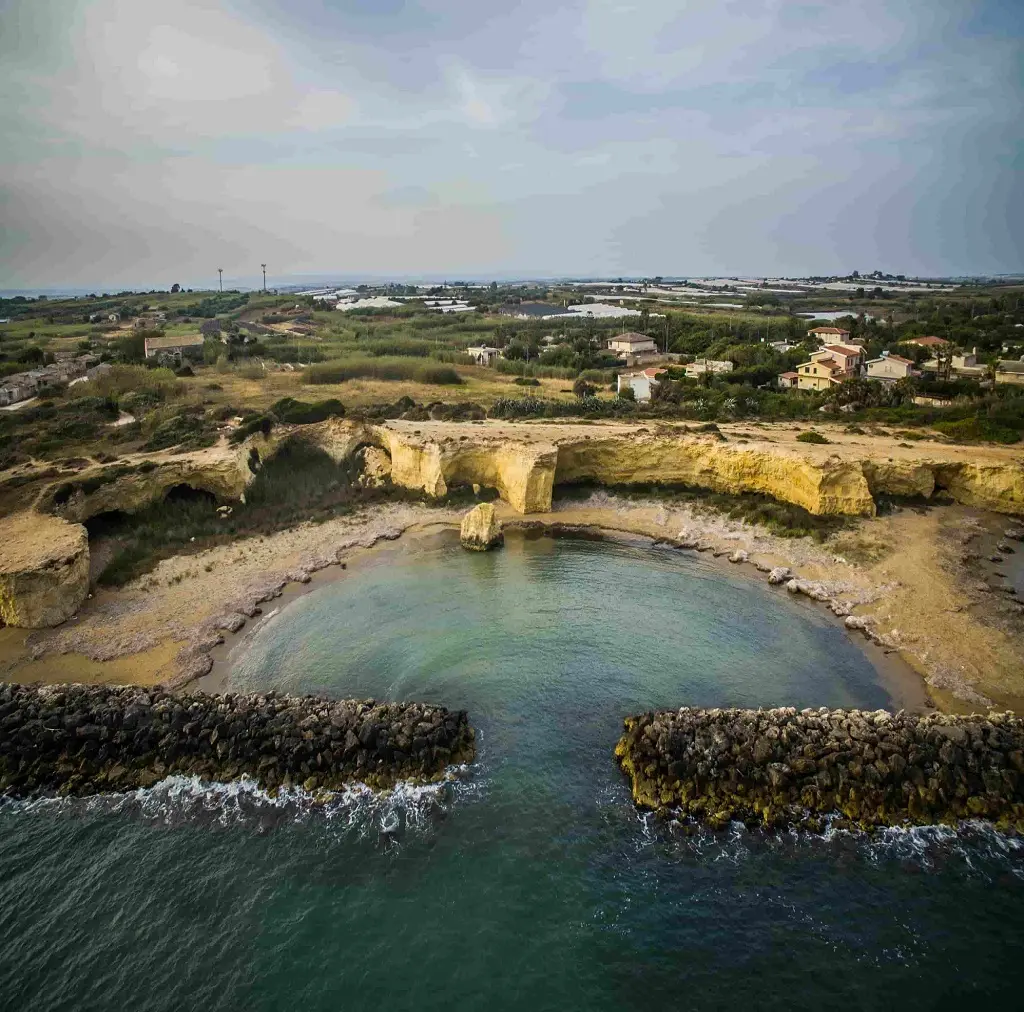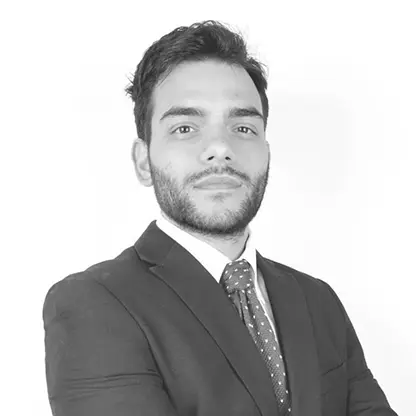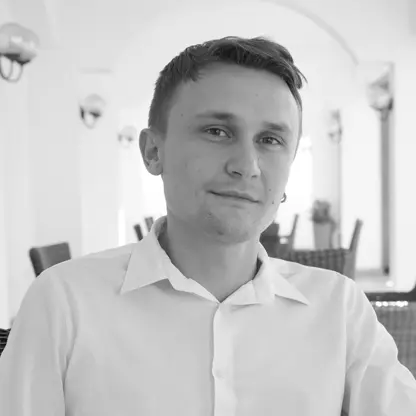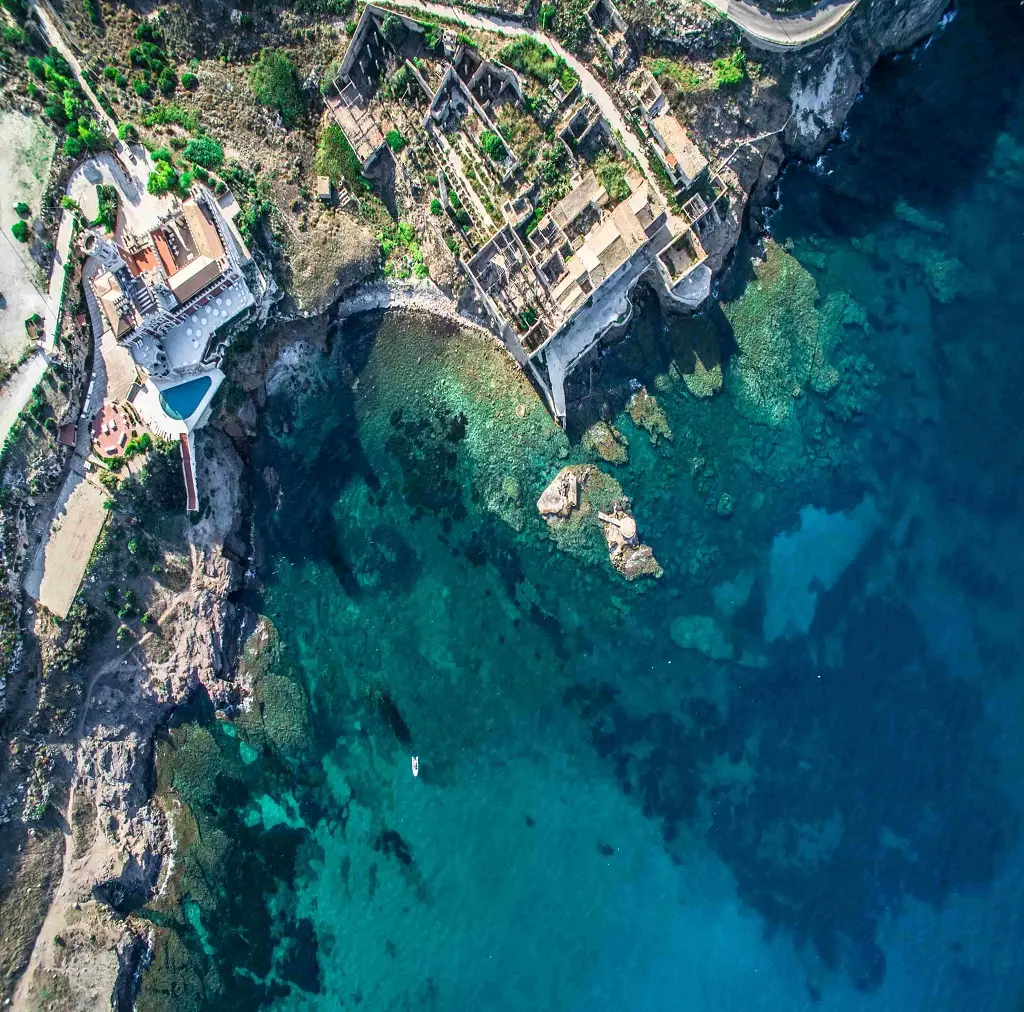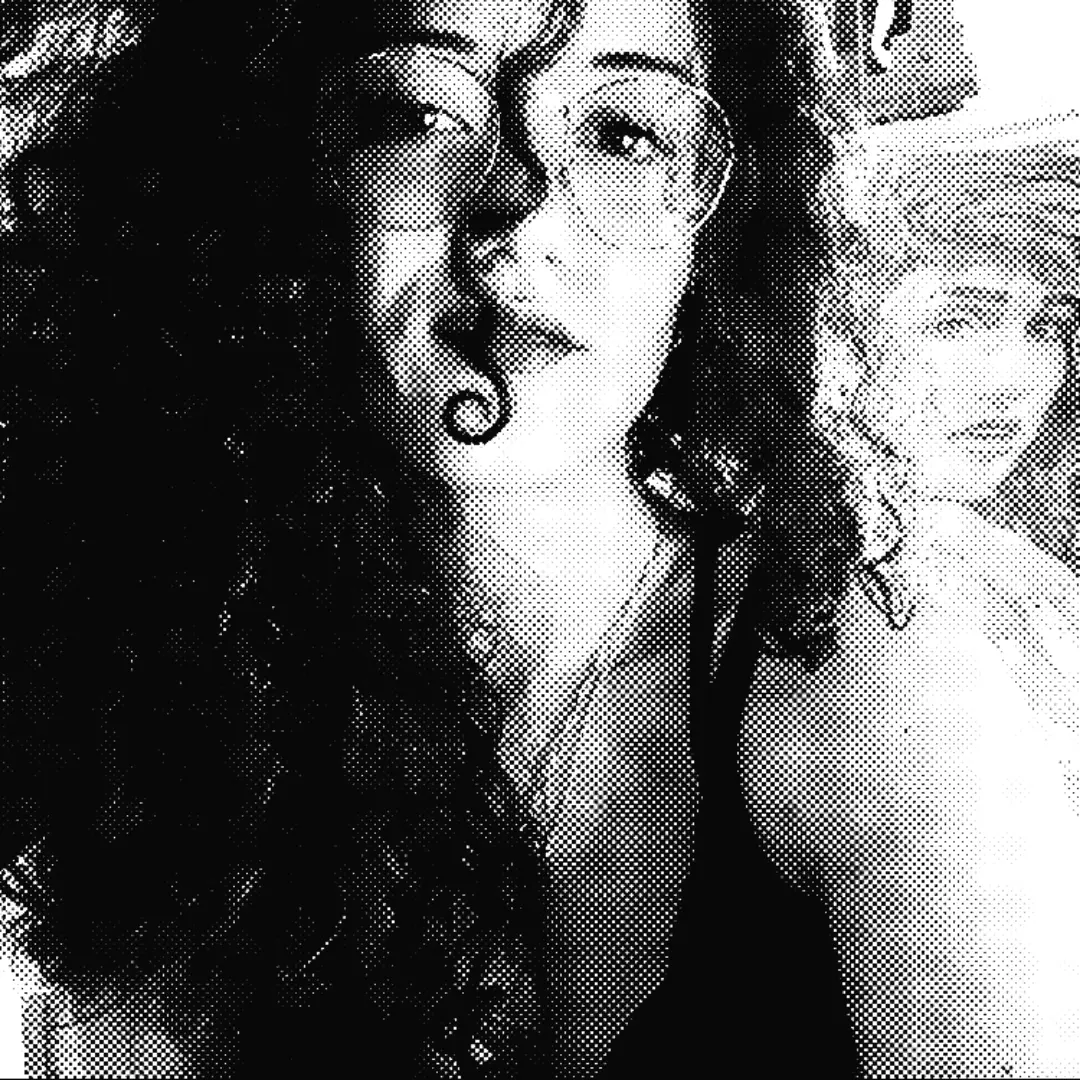 Contact us
The Magna Sicilia team is available to find the house and activities of your interest with you.
Leave your message and your email address, we will contact you soon to organize your true Sicilian experience!