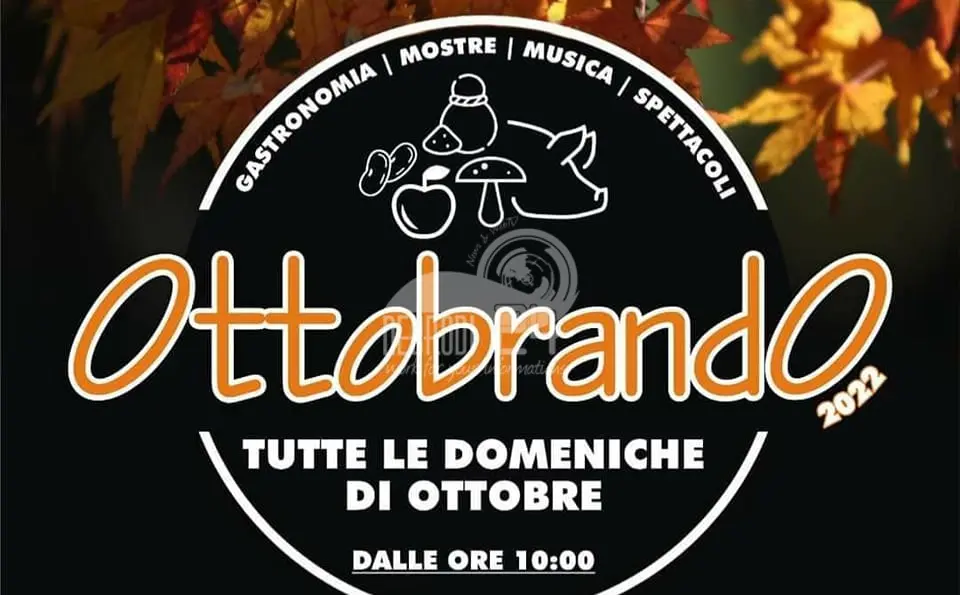 Festival in Floresta every Sunday in October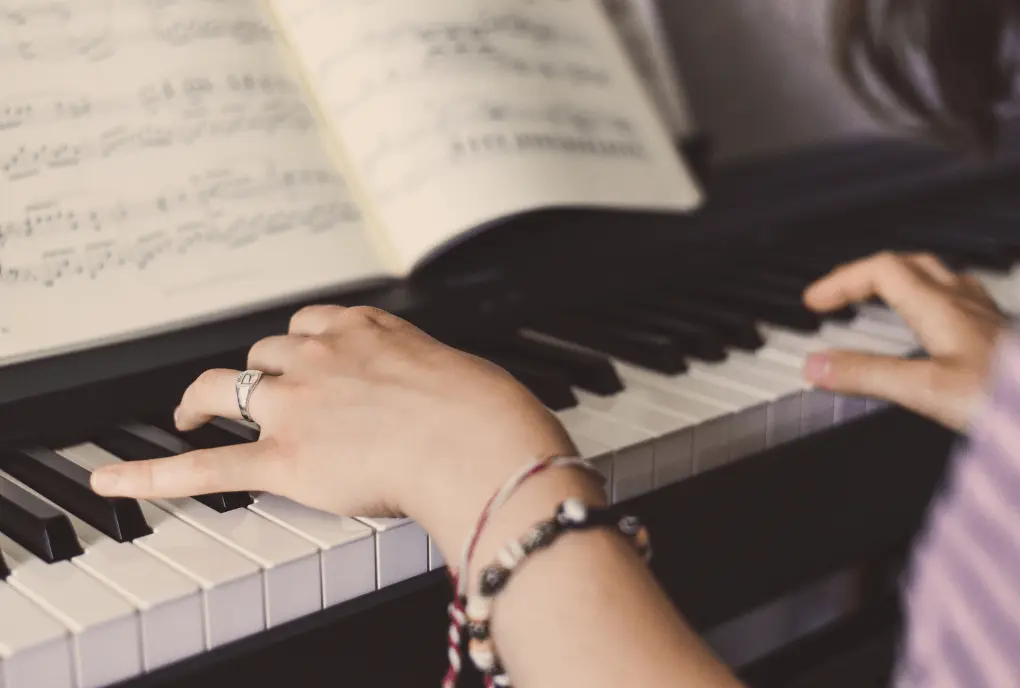 Concerts return to Branciforte Palace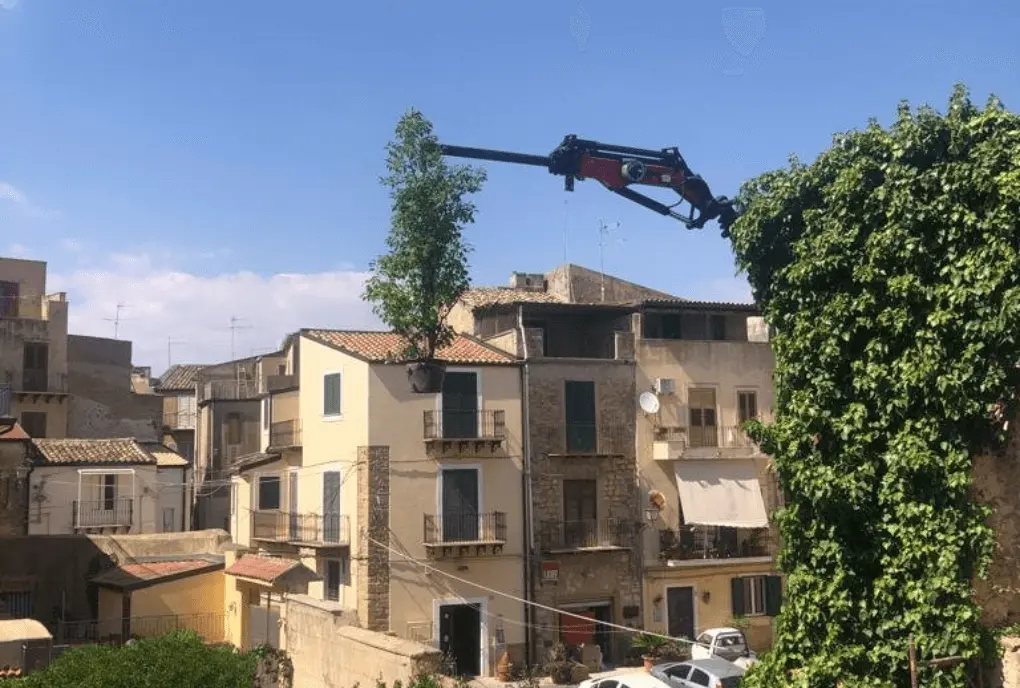 Suspended plants, pop-up gardens, performers, acrobats, artists and lots of color.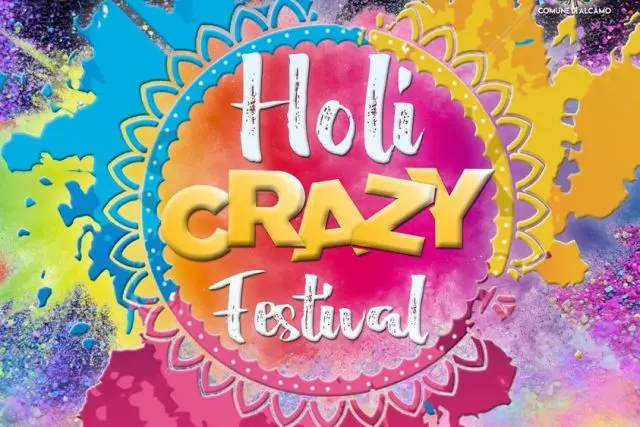 Sunday, June 19, Alcamo is tinged with color and a dash of healthy craziness.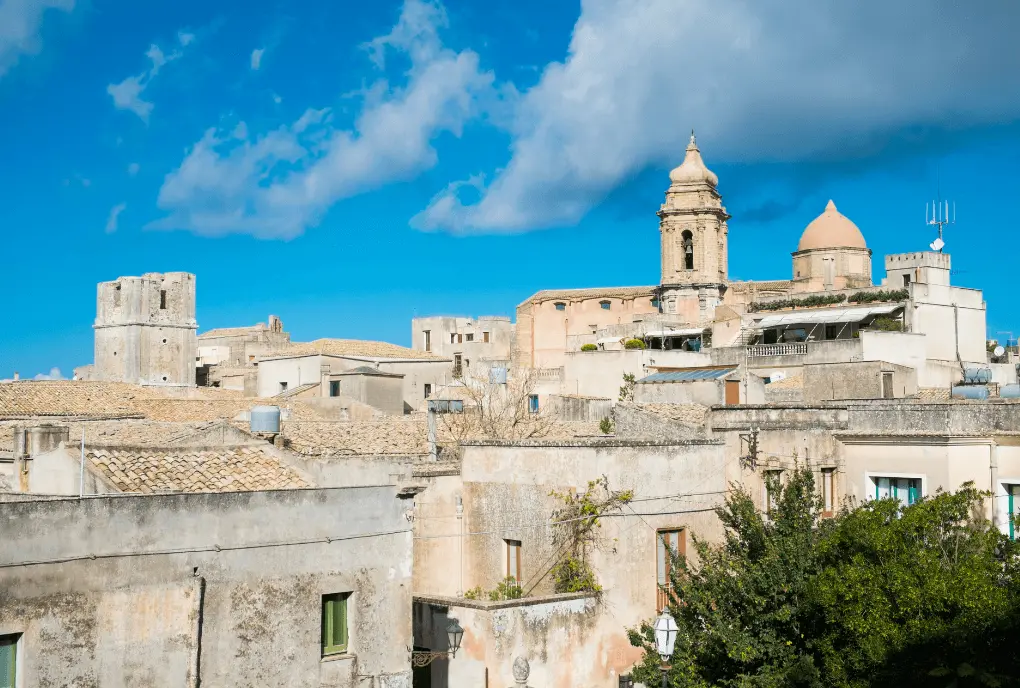 An original idea to explore Erice from another point of view.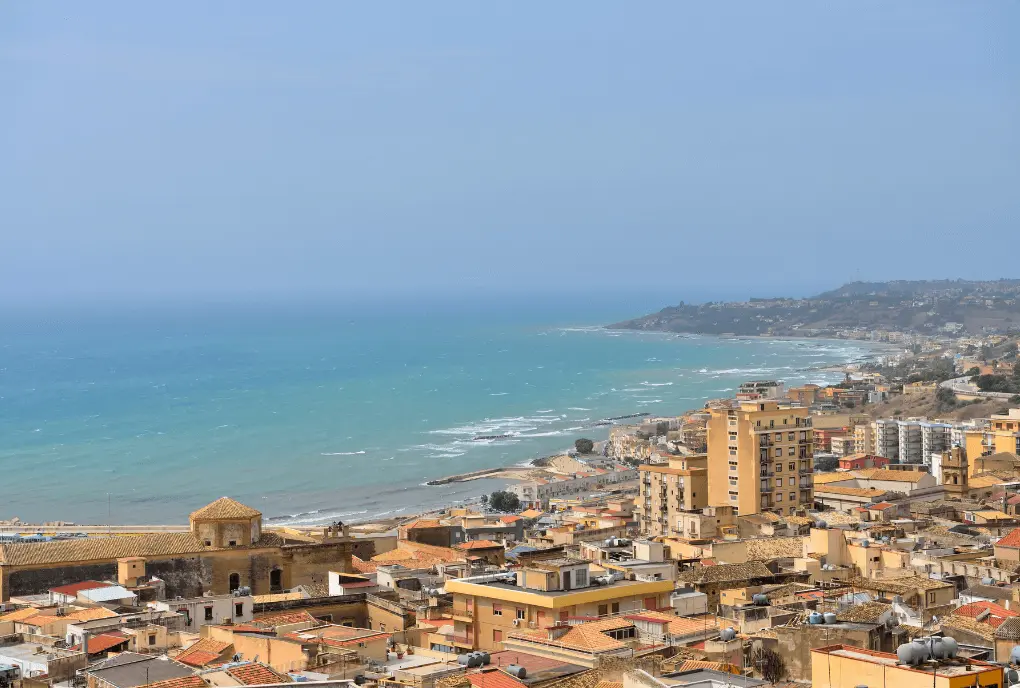 A three-weekend festival, last on April 9 and 10, to reflect on the history and symbolism of the "Thinking Island."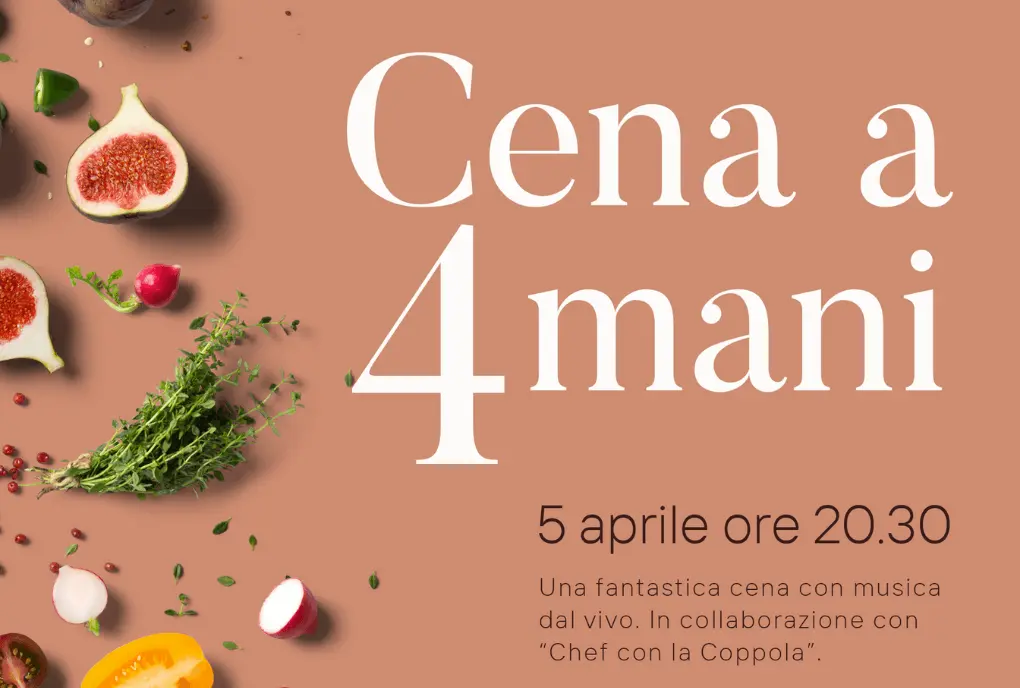 On Tuesday, April 5, starting at 8:30 p.m., five excellences of Sicilian cuisine will meet at "I Giardini di Villa Fago," a fantastic location in Santa Venerina (CT), for an event not to be missed.